The Cook - Susan Zimmerman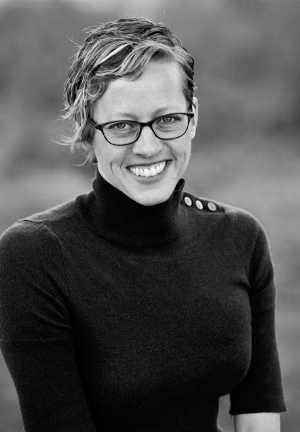 I'm happy you stopped by to read about my service. I love to explore different foods in different parts of the country, and I am proud to call the Northwest my home. I was born and raised in Ohio but launched my business and learned to cook in Fort Worth, Texas in 2006 after making a career shift out of the non-profit world. Southwestern and Southern styles of cooking remain big inspirations for me.
Living in Oregon, with its enthusiastic local and organic food scenes, it's easy to stay inspired. Cooking in the Northwest is exciting: local farms abound, the restaurant scene is world-class, sustainability counts, and people here love healthy food. I'm excited to cook something for you, using all the experience and skill I have. Because cooking is also a process of sharing stories and skills, I am looking forward to meeting you, learning where you're from and what you love to eat!